Demolition Services in Hingham, MA
As experts in commercial property and house demolition in Hingham, MA, we know what it takes to tear down and demolish affected areas of a building safely, efficiently, and affordably. We know demolition is never a pleasant prospect, but sometimes cleaning and painting are not enough to recover your beloved home.
When the underlying damage is too severe or it's not financially feasible to restore, we'll handle all aspects of demolition. We work with your insurance provider, preparing a plan of action for demolition.
Taking a complete set of photos to document loss
Securing the property with tarps, fencing, and boards
Providing temporary utility services when needed
Removing salvageable items
Performing complete demolition and debris removal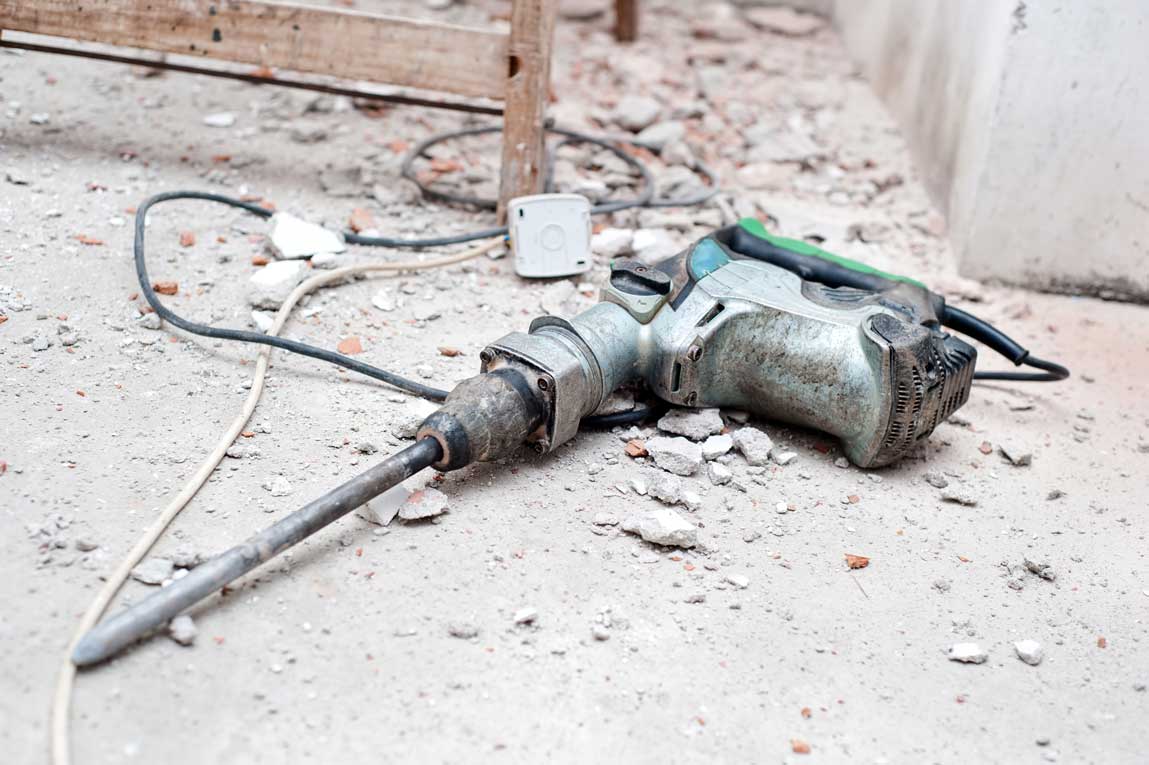 Residential Demolition
Whether you need one wall removed or many rooms, we can handle demolition projects of any size. Our team obtains all necessary permits before deconstruction. We then remove all debris from the property, leaving it clean. We always work quickly to reduce the time your home is under construction.
Commercial Demolition
There are many more things to consider with a commercial demolition, as compared to a residential job. Our skilled demolition technicians understand every aspect of the process, making sure you can get your business back up and running within incredibly fast time frames. We understand that your livelihood is disrupted, and we work diligently to remedy that.
Reliable Demolition Services
Master Clean Restoration Services Inc. is ready to help home and business owners recover in the event of a fire, flood, or other accident or disaster that affects your property. When demolition is required, we take care of it quickly and responsibly. Call us today at 781-749-8409 to learn more.