Water Damage Restoration
Burst plumbing and torrential rains aren't things you can predict—and when they occur, they almost always cause major damage. If your home or business is affected by one of these tragedies, Master Clean Restoration Services Inc. is the company to call. We have over four decades of experience providing water damage restoration services to the Hingham, MA area and all of Massachusetts, with fast response times that help you mitigate damage and get life back to normal.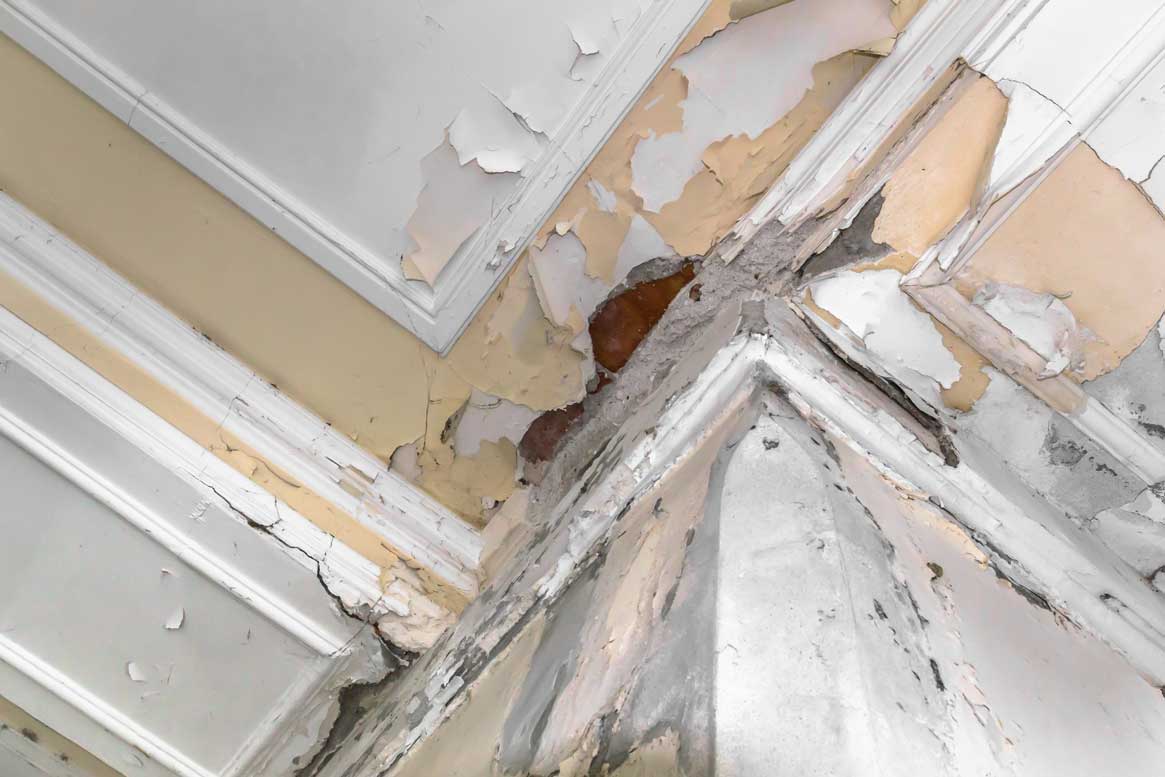 Water Damage Restoration
Our specialists are trained to track the path of moisture and begin the process of drying immediately. In hard-to-detect areas, we use infrared cameras. We use state-of-the-art equipment to detect damage and to dry both your building and all interior contents to prevent mold. Our team starts by using water extraction machines, axial fans, dehumidifiers, and moisture meters to ensure that the affected area is completely dry.
Demolition and Debris Removal
As full-service restoration professionals, we are dedicated to getting your property construction-ready. We remove any damaged material like drywall, trim or carpet, and leave your home ready for new construction. Don't worry about renting a dumpster—we take care of the complete demolition and debris removal process, and we treat your property with respect throughout.
Full-Service Water Damage Professionals
Master Clean Restoration Services Inc. has provided superior water damage restoration services throughout Massachusetts and Rhode Island for over 40 years. We get rid of the moisture and restore safety to your home or business. If you need water damage remediation, call us any time at 781-749-2314. We're ready to help you put recent water damage behind you